OECD Watch is a global network of civil society organisations with more than 130 members in over 50 countries. OECD Watch's key aim is to inform and advise the global NGO community on how to use the OECD Guidelines for Multinational Enterprises (OECD Guidelines) and its associated grievance mechanism to achieve corporate accountability and access to remedy for people harmed by corporate misconduct.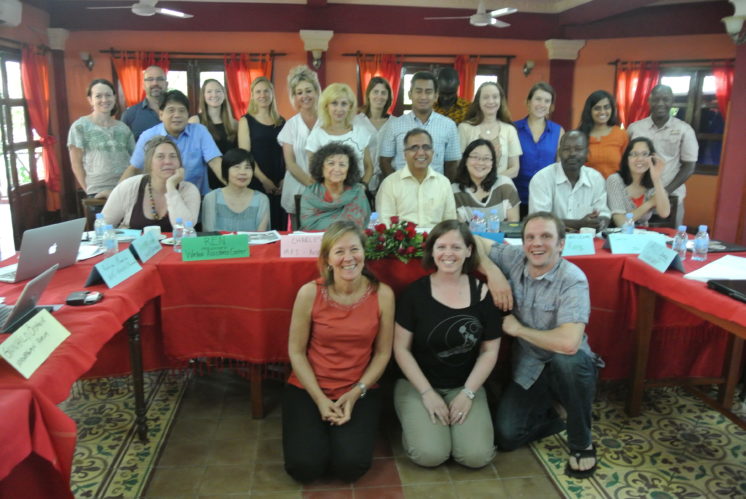 Photo: OECD Watch General Assembly, Cambodia, 2015
We are committed to improving the implementation and effectiveness of the OECD Guidelines through:
Increased global NGO coordination;
Advocacy with the OECD, member governments, and other international institutions; and
Complaint and advocacy support for communities and civil society organisations.
Organisation
The OECD Watch network consists of:
A network of members;
A coordination committee (steering board); and
A small secretariat of staff based in the Netherlands.
More information